If you haven't gotten the memo, the winter holidays are over and it's time to pack up the decorations. Valentine's Day is right around the corner and we've got some ideas that would be so much more fun than a teddy bear the size of Nebraska and an expensive dinner out at a crowded restaurant with grumpy waitstaff. Why not plan a fun and romantic Valentine's getaway with your honey in your new or used RV? Check out our RV tips for Valentine's Day!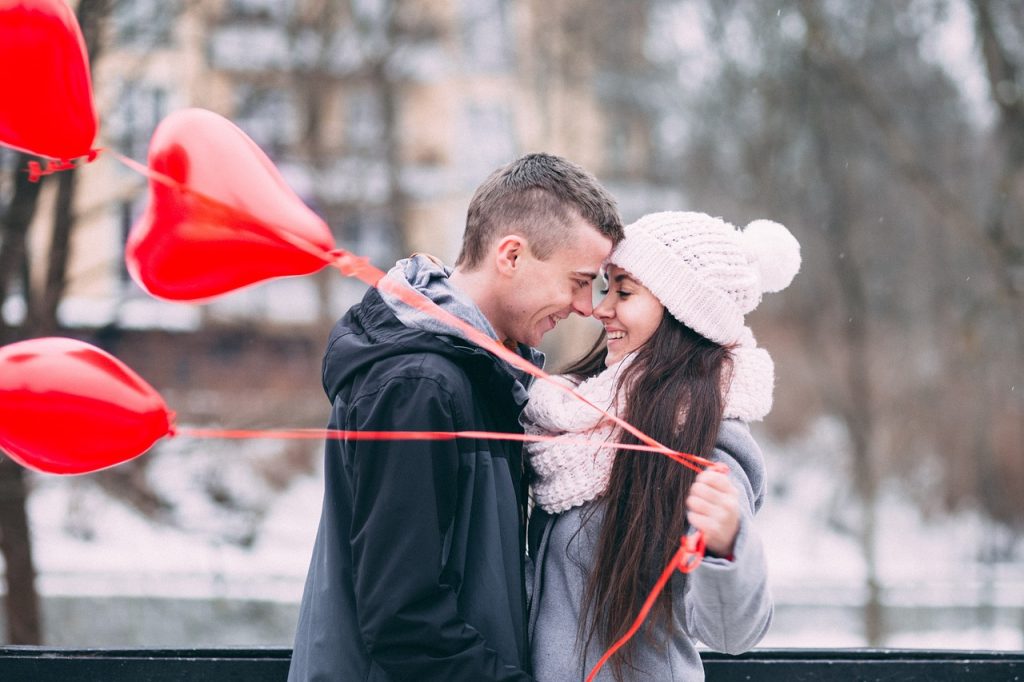 Location is Everything
If you have plenty of time and can accommodate a few hours on the road, pick someplace like Hot Springs National Park and enjoy the wonder and tranquility of thermal springs. If you have less time, make your location count by considering what is meaningful, fun, and romantic for both you and your partner. Do you love art museums, wine tastings, or live entertainment? Couples massages or slapping on some skis and hitting the slopes? Pick your activity and find a location to match.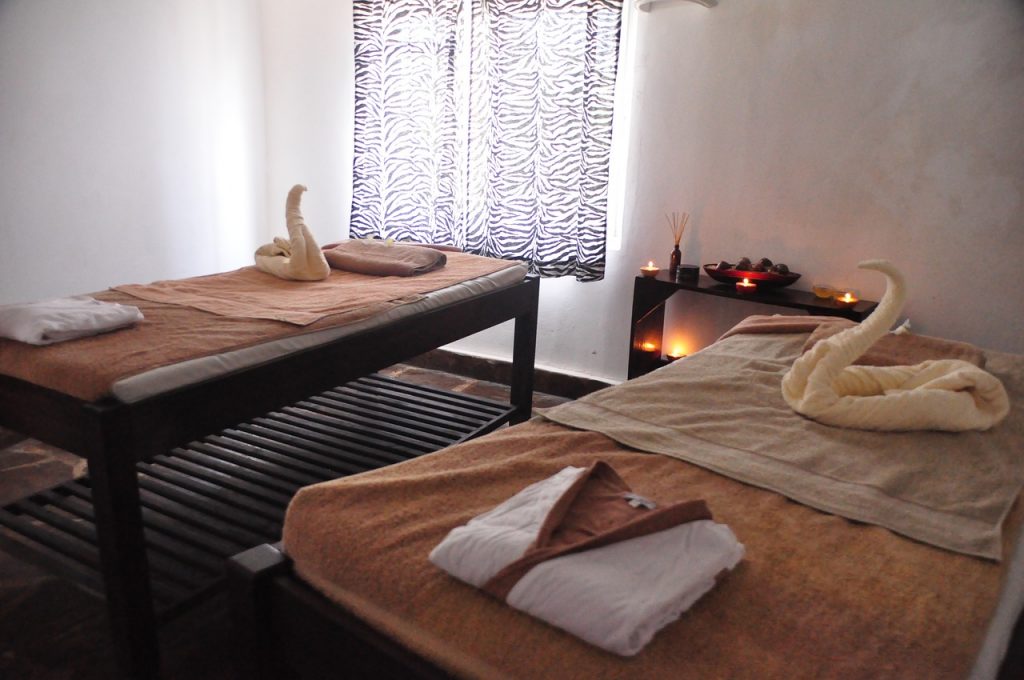 Fine – and Fun! – Dining
Maybe a romantic Valentine's getaway means you totally pamper yourself with eating out for every meal. Or you might place an order for a custom charcuterie board and a bottle of your favorite wine – or find a local chocolatier and treat yourself.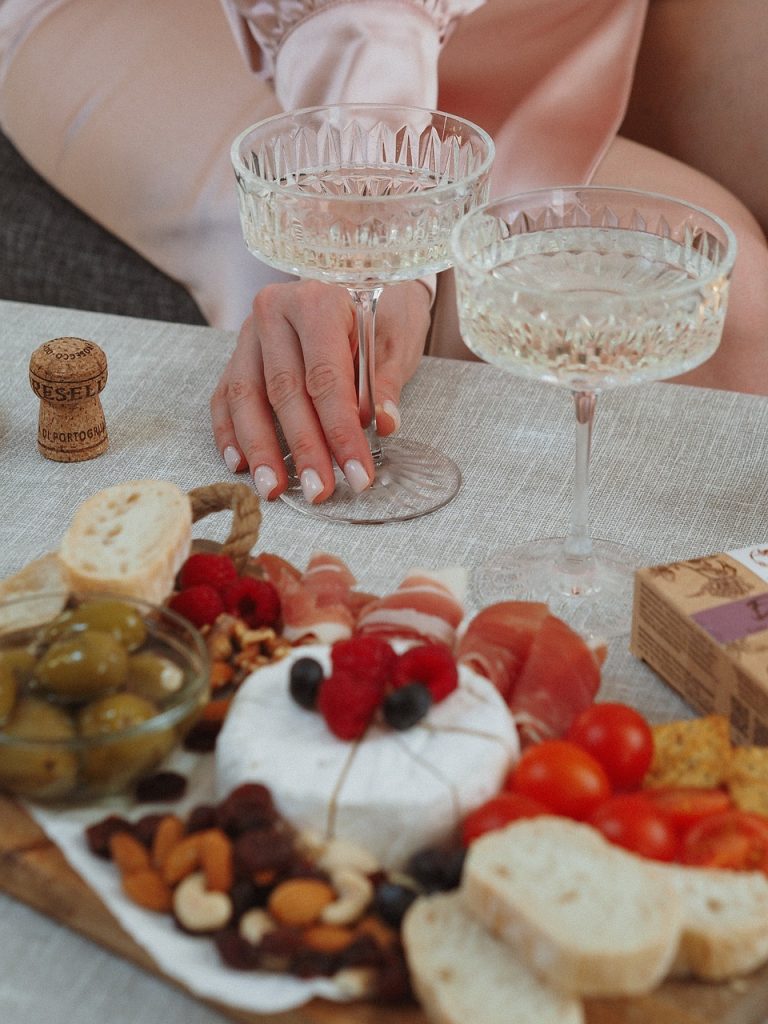 One helpful accessory for your RV's kitchen is a portable mini wine fridge like this one.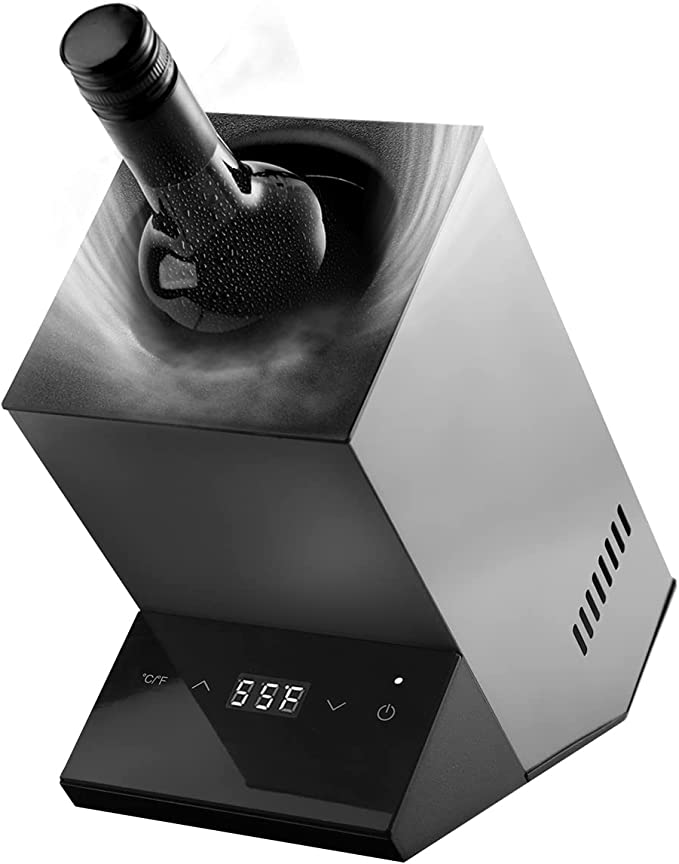 Make Reservations Now
Don't put it off: make your reservations early (like right now!). We're just under four weeks away from Valentine's Day, and reservations fill up fast at popular restaurants, entertainment venues, and campgrounds. Not only does an early reservation give you some peace of mind so you're not scrambling at the last minute, but it'll also probably go a long way with your sweetheart to know you've been thinking of, and planning for, a fun and special time together.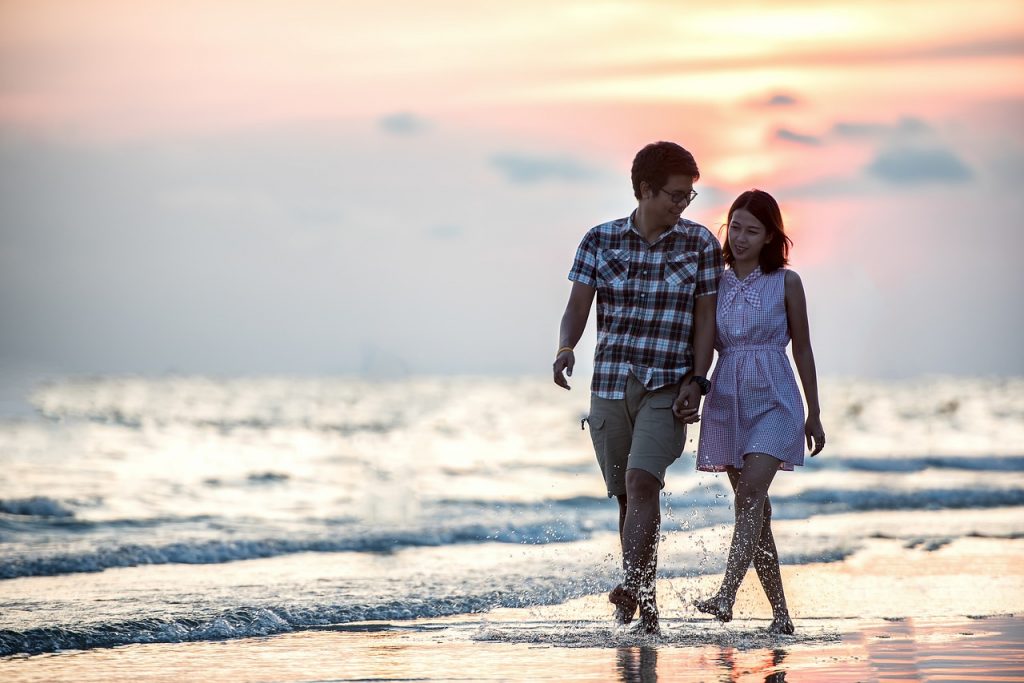 And certainly make an RV service appointment while you're at it, too, so you can get on the road with the peace of mind you desire and deserve. Contact us today!