Come visit Shawnee National Forest if you're looking for the perfect summer camping destination! This beautiful forested oasis spans almost 300,000 acres and serves as a beautiful getaway for anyone wanting to rest, recharge, and reset. It's a perfect spot to bring your family in your new or used RV, so learn more below!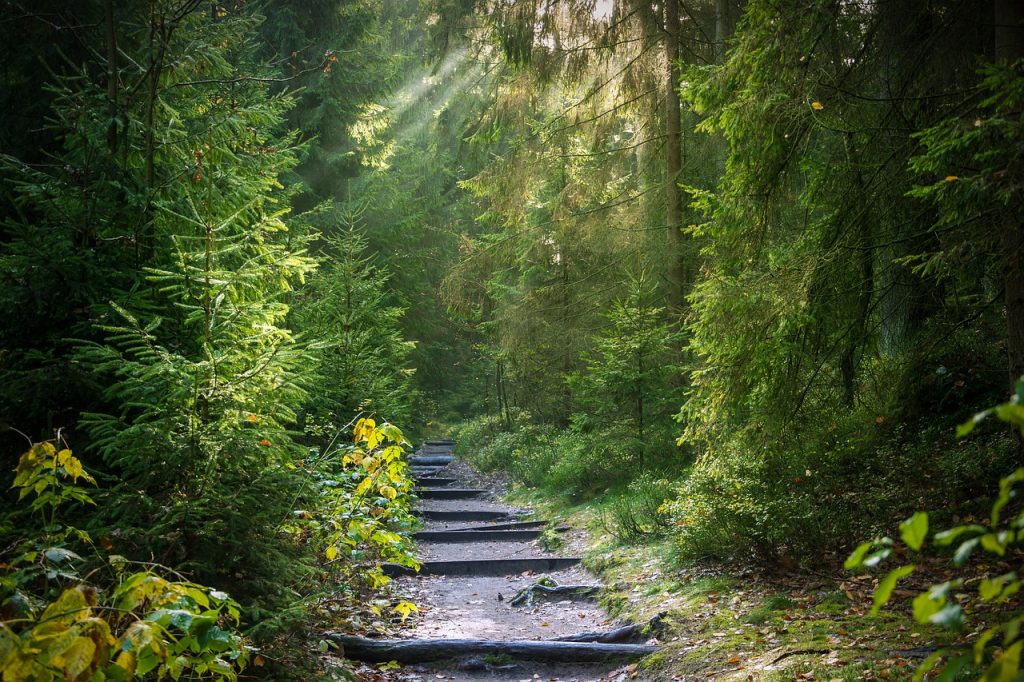 About Shawnee National Forest
This unforgettable landscape will provide you with the reconnection to Mother Nature you're looking for – and a timely disconnect from the demands and exhaustion of the daily grind. The website offers this tempting description of what's in store:
Spanning 289,000 acres, Shawnee National Forest is nestled in Southern Illinois between the Ohio and Mississippi rivers. It features strikingly beautiful oak-hickory forests, flourishing wetlands, lush canyons, razorback ridges and unique geological features.
A rare convergence of six natural ecological regions results in a diversity of plant and animal species. With nearly 1 million people visiting annually, the forest serves as a retreat to Americans living in urban areas.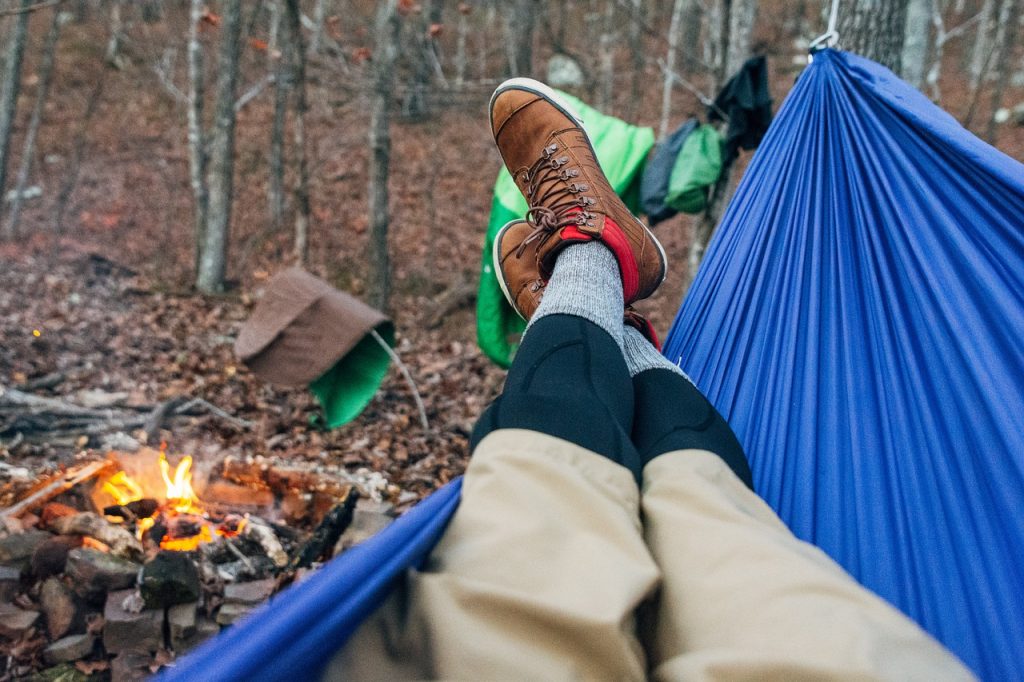 Start learning more about the park and what it has to offer here. You can also learn more about its countless hiking trails and exploration areas here.
Garden of the Gods Recreation Area
One of the most famous hikes Shawnee National Forest has to offer is within the Garden of the Gods Recreation Area. It's a family friendly place to explore, play, and hike, so everyone from kids to tweens to teens will enjoy it!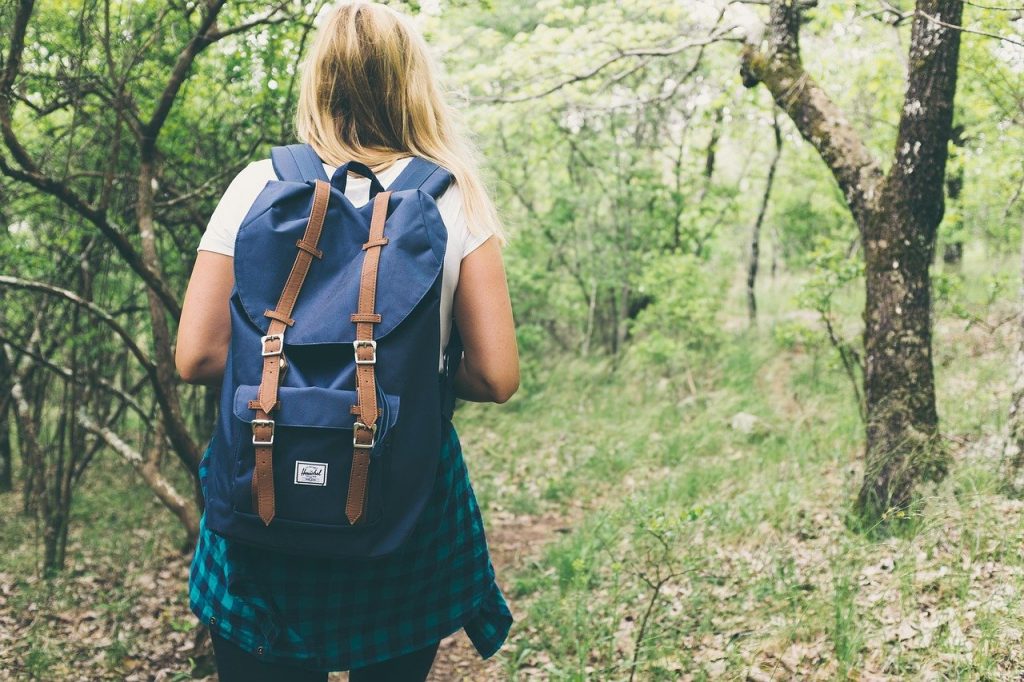 The website gives this additional information:
One of the most photographed locations in the state, Garden of the Gods' scenic beauty is extraordinary. In the recreation area you can hike, camp, nature watch or picnic.
The Observation Trail features unique sandstone rock formations and panoramic views of the surrounding Garden of the Gods Wilderness. Interpretive signs explain the geological history. The 1/4-mile trail is made of natural sandstone and takes about an hour to walk. It contains short, steep grades and steps; benches are located along the trail and as a whole the trail is not tiring.
Get more details on the Garden of the Gods Recreation Area here.
Camping at Shawnee National Forest
Shawnee National Forest welcomes overnight visitors, so make plans to haul in your new or used RV! Find out more about all of their campground services here, and contact us to make sure your RV is ready for a road trip with some last minute RV service. We're here to help you enjoy the remaining weeks in the summer, so don't put off planning a visit to this incredible camping destination!